Providing patient care even at the comfort of your home
We help you improve patient management by reducing medical errors through our Telehealth system. Deliver patient information the moment you need it. Increase quality of care by improving communication between you and your patients and promoting precise diagnosis. Make patient satisfaction your ultimate goal.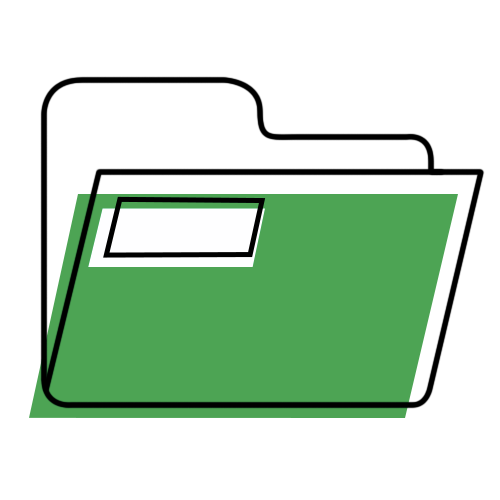 Organized
Our electronic health record system helps physicians systematically identify and correct medical errors easily as compared to pen and paper settings. We not only keep the patient's medical information, but also check for problems and conflicts that may arise to immediately notify the physician.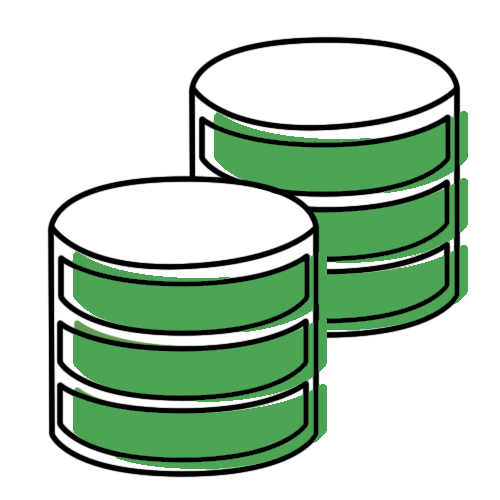 Convenient
Through our Electronic health and medical record systems, physicians will no longer waste time sorting through bulky paper records. They can conveniently access health records swiftly only by clicking a few tabs on their gadgets.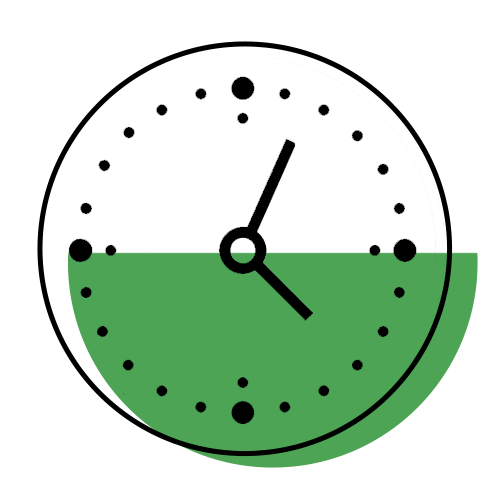 Cost Efficient
We help reduce the administrative costs of physicians with our telehealth system. Lessen the amount of office supplies and physical space to file medical records of patients. Get our telehealth and EHR/EMR system at a lower subscription rate than other available service providers in the Philippines.